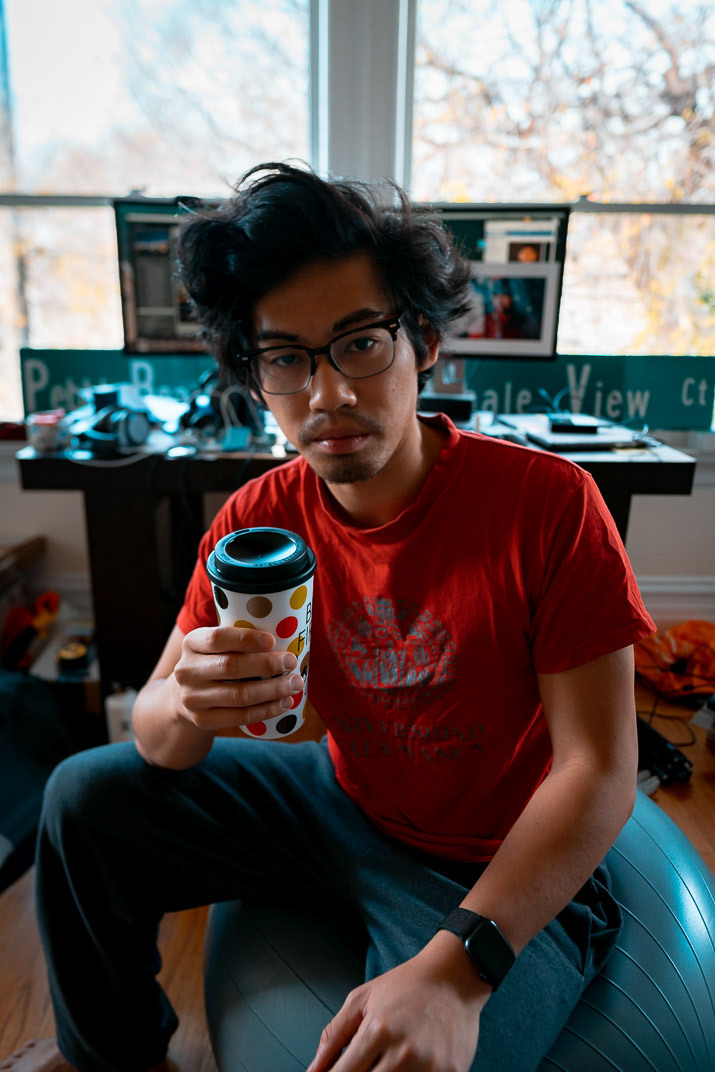 Welcome to The Dang Series!
A little bit about me....
Originally from Portland, Oregon. I relocated to the Bay Area in 2015.
I enjoy being out in densely-packed urban environments to sparse rural environments as well. Each scenario leads to new ways to challenge your perspective of the world. I have loved capturing fleeting moments, starry skies, landscapes, and everything else while behind the glass. The great thing about photography is that the form of art is ever changing, it just never gets old.
This portfolio is a showcase for some of my favorite shots from over the years. Take a moment to observe my pieces and let me know if you come across any personal favorites! 

- David Dang